We are delighted to provide you with some of the finest luxury yachts available for charter. The below is only a small sample of available yachts. If you don't see what you are looking for please contact us. We have access to over 3,000 luxury yachts and our brokers will be delighted to help you find a yacht of your dreams!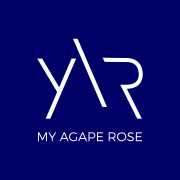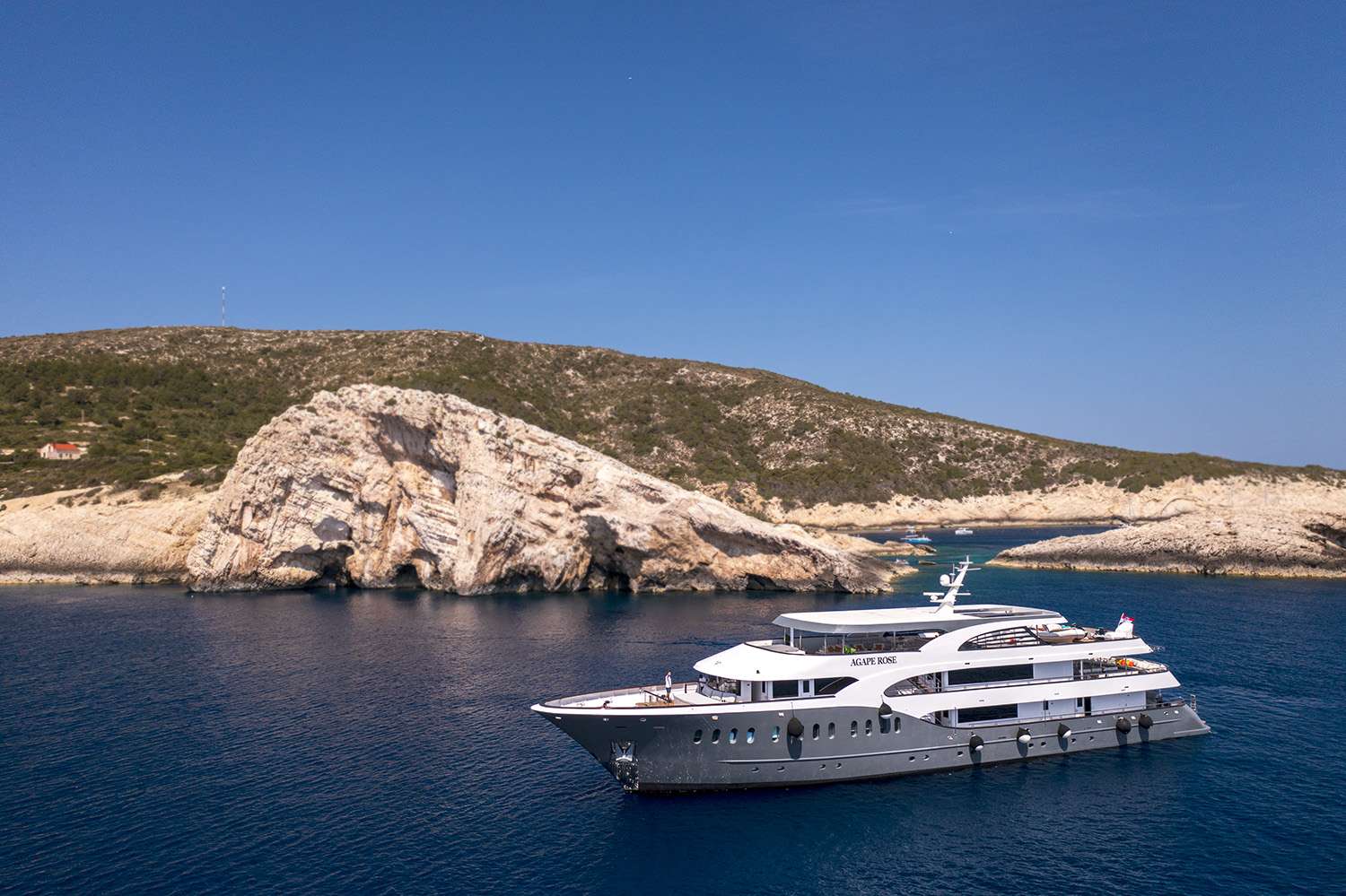 Sail Croatia, one of the world's top cruise destinations and island-hopping paradise! Explore great destinations, their rich cultural heritage, and their fascinating stories. Indulge all your senses with famous Dalmatian accusing and world-awarded wines.
Ultra-modern MS Agape Rose will take you for an unforgettable heritage and food experience, a spectacular cruise where you can tailor your itinerary, menu, shore excursions, and much more, just as if you were on a private yacht! Away from the crowds, free to move, choose adventures of your day and sail once-in-a-lifetime vacation with a group of people you love.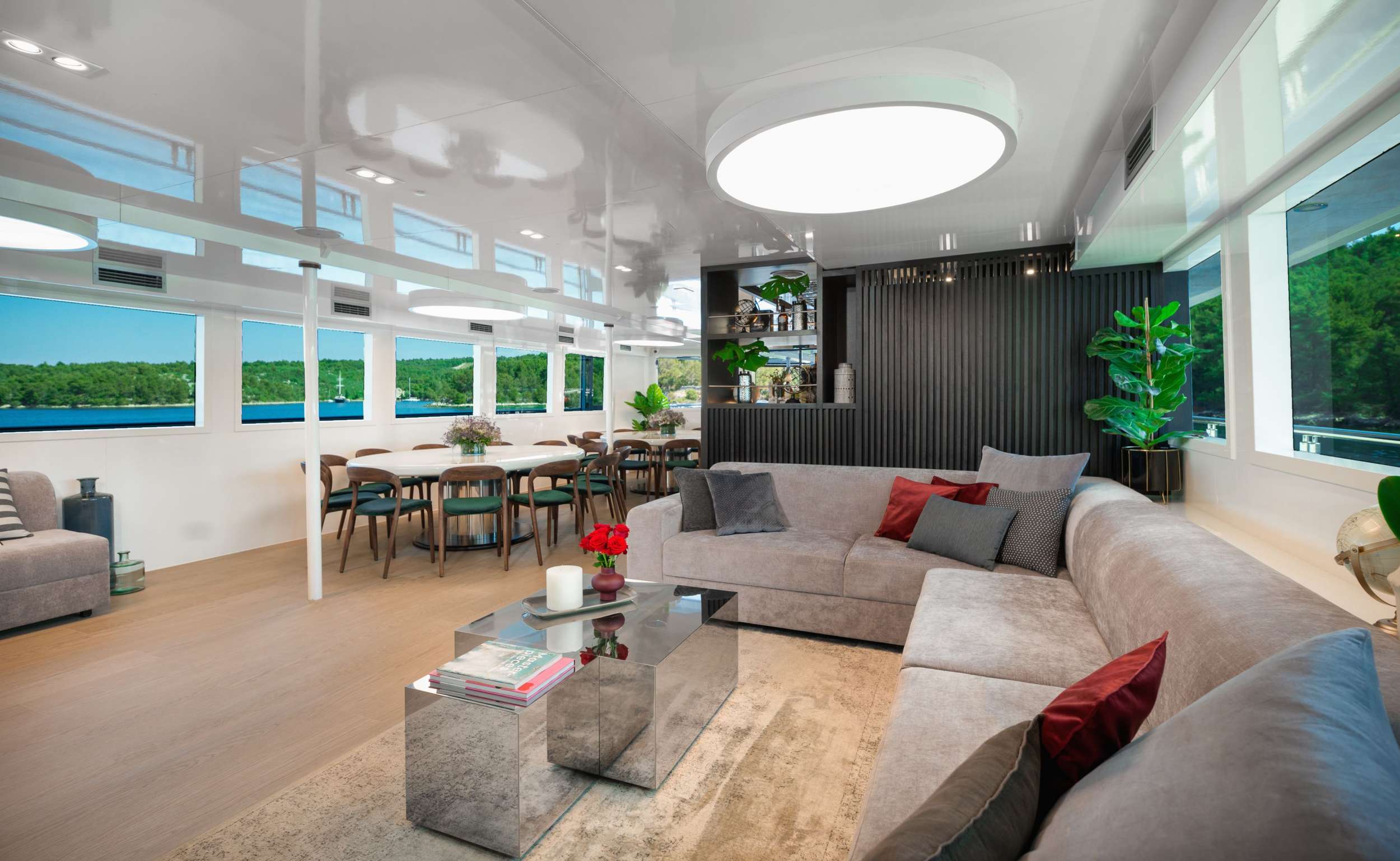 A perfect cruise experience deserves great dining and wining. Whether you lunch aboard ship, visit a quaint family-owned tavern in a fisherman village or an upscale restaurant in a historic city, always expect fresh and local, simplicity and purity that tell the story of centuries-old traditional recipes. And then there are all the Croatian world winning vines, something for every dish and every palate. Explore family-owned vineries along famous vine roads, learn about the astonishing variety of Croatian wines and their millennia-old tradition of wine-growing.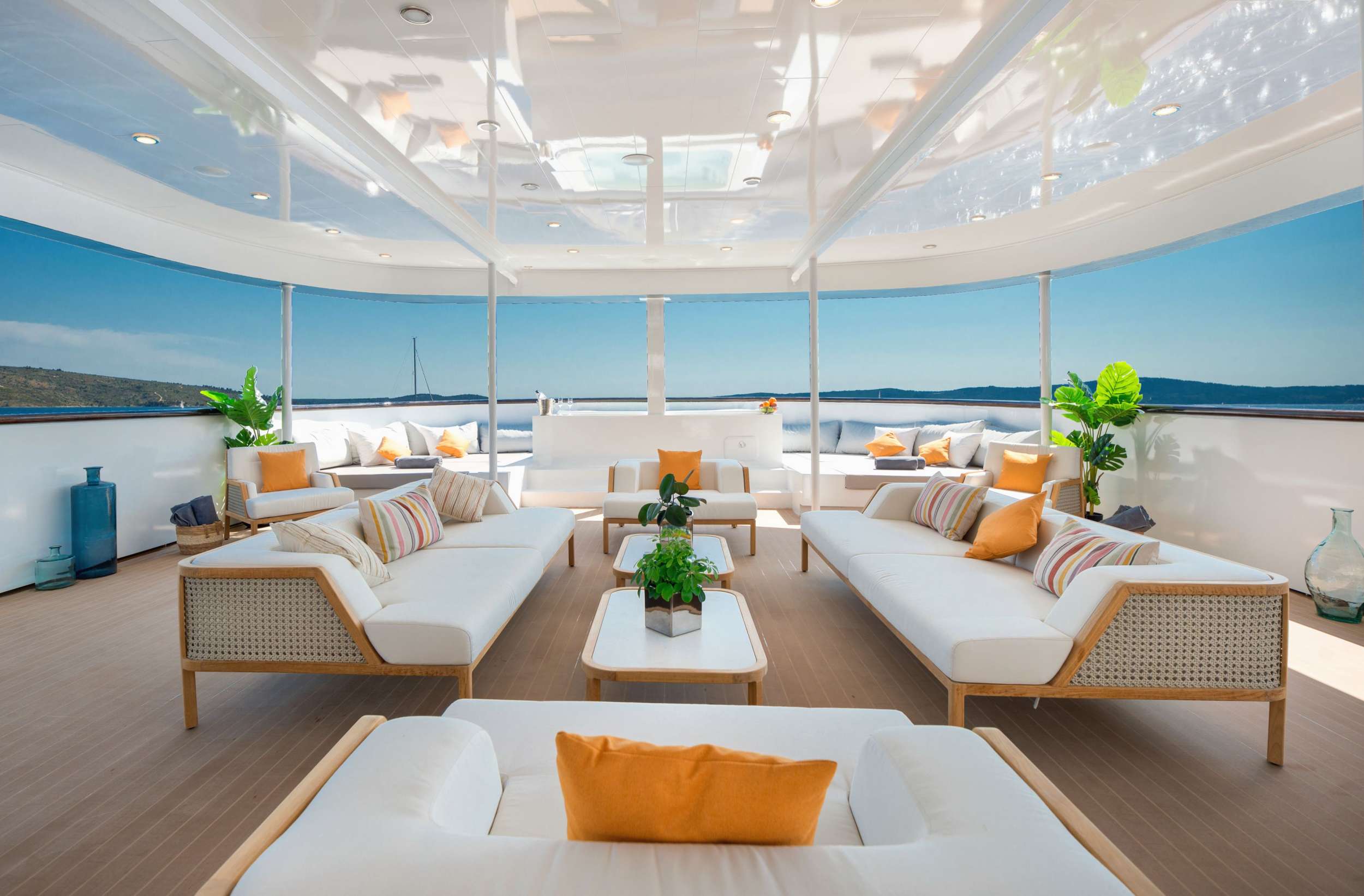 Our all-Croatian crew has plenty of experience with customizable MICE cruises tailored to your demands. A mix of unaltered luxury, pristine and spectacular nature, pure relaxation, active fun, history and culture exploration, and some of the best cuisine you'll ever taste.
Tropicalboat Charters, Inc