We are delighted to provide you with some of the finest luxury yachts available for charter. The below is only a small sample of available yachts. If you don't see what you are looking for please contact us. We have access to over 3,000 luxury yachts and our brokers will be delighted to help you find a yacht of your dreams!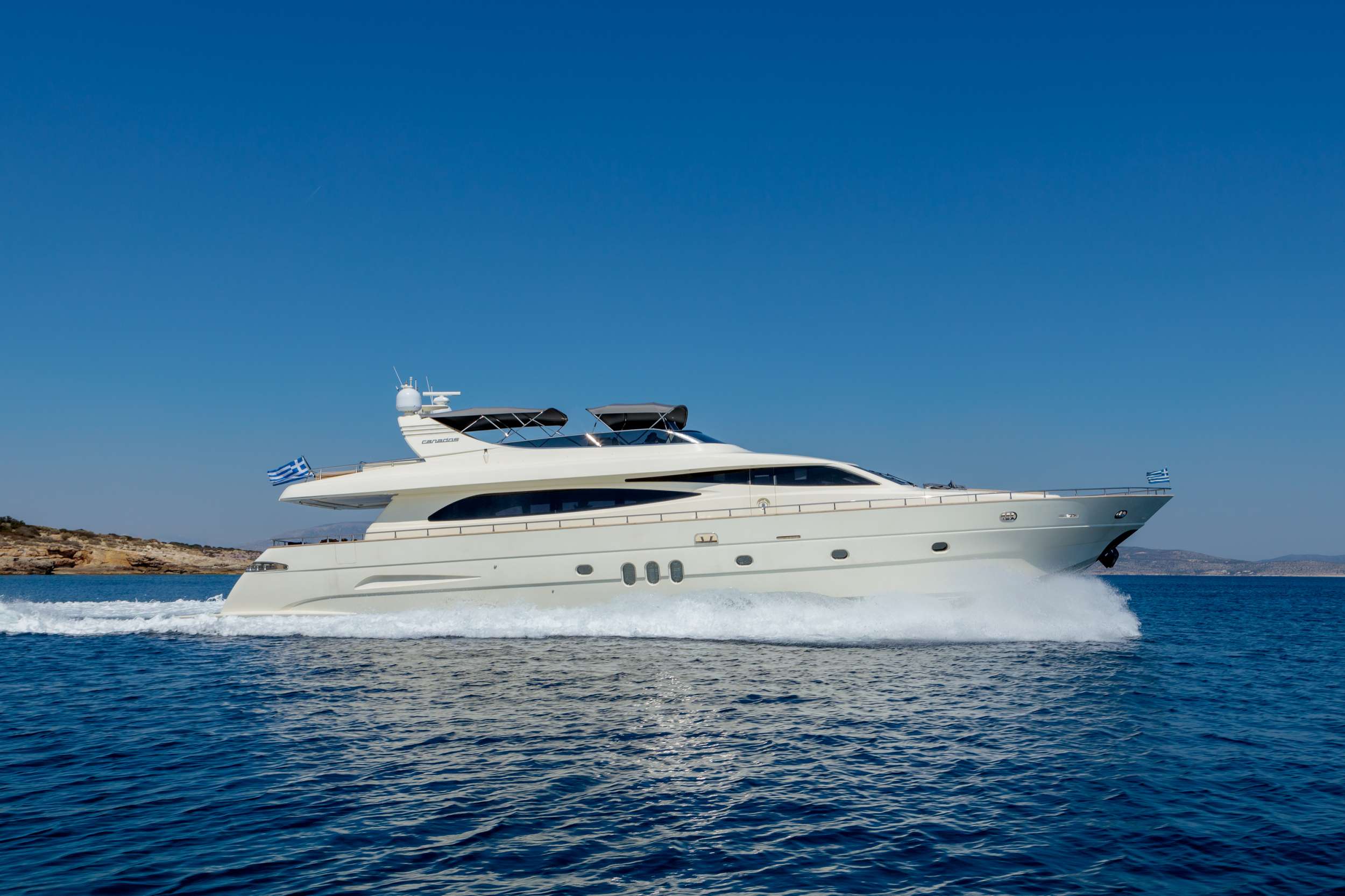 Accommodations:
Interior Finish
The interiors are made with well refned solid wenge wood and assembled by expert craftsmen; the light
beige carpet and the upholstery are made of high quality materials and have also been very well
installed. All bed fascia boards, bridge panels and sofas have been upholstered with fne dark brown
leather. The sofa in the salon is upholstered with light beige fabrics. Travertine marble has been applied
on all bathroom walls and showers.
Lighting System
The lighting system includes BCM dimming switch in every cabin along with blue courtesy lights installed
along the cabin foors, giving the vessel a unique warm atmosphere.
Tropicalboat Charters, Inc